A Prudnet way of  disposal of idle and unattended smart  phones and laptops 
#CleanUpCashOut
The advent of internet and technology has paved way for a revolutionary growth and impressive development  in our lifestyle.They have   boosted our empowerment and made our living easy. Apart from fetching the world to our palm, smart phone and laptop have  become our constant companions guiding us, laughing  and crying with us,  sharing our day to day  hustle and bustle, connecting with others and bringing all the awareness and knowledge at one click.
Smart phones and laptops have become necessary consumer goods   and there is a deluge of gadgets in various models according to our budget and requirement. Half knowledge is dangerous. We buy the gadget and use it for texting messages and other related jobs .But they don't work properly, we don/t know the ABC  to repair it  and we take it to service centers. At a certain stage they become irreparable we dump them in our store room. This has resulted in accumulating the idle gadgets in our cupboard and store room unattended. Use it or lose it .but before throwing into the dustbin make use of Cashify to capitalize it in a simple, fast and incredible manner.
App is there to make our job easy and   nowadays   it is  introduced in the Google play store  only to be downloaded and utilized for our benefit and advantages . It is a hassle free process  and  a minimum IQ would  suffice to handle them.
Cashify is such a wonderful app and a platform as it has come to solve the problem of getting a good deal for our old articles and it is a user-friendly one
.
Let us see three top scenarios, how old gadgets are kept idle and unattended
1  Wear and tear is a natural process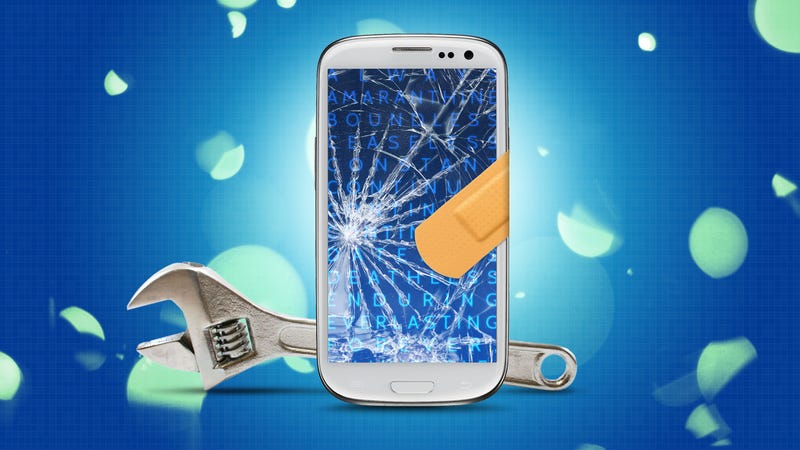 Time is said to be a good healer. The same is  also a reason for erosion.. Every object has got its own span of life .Over a period of time it begins to get   unusable or damaged to such an extent it needs to be repaired. However diligent we operate it, in the course of time it loses its originality   to get it serviced. If you take the mobile, the glass would fade and there may be scratches. I have seen my buddies holding the mobile even though there are so many lines on the display glass. The OS would have got corrupted and it requires to be upgraded.  If we use a pukka anti-virus software we can save it from such situation .The battery would not stand for a longer time as it used to be in the past and it needs to be replaced with a new one.
Like this there would be umpteen number of problems the mobile or laptop give. If we are fortunate and within the guarantee period we can get a better deal from the service centers .Once when my mobile was not working I took the same to a service center. The staff  at the counter who looked at my mobile said that there would be a possibility of damaging the whole thing if they tried to install a new OS.
The electronic equipment is sensitive and any abuse or misuse would result in impairment. We have to take precautionary measures to safeguard the mobiles or laptop. Now and then old files are to be deleted to save the space. When there is a warning about the drainage   of power , it is to be  charged immediately.  Despite our handling the smart phone and laptops at most care and attention ,  they would slip into the unused category after the usage of them at   a certain period of time    The golden saying "The dishes don't do themselves " apply to these worn out items. You have to make all the efforts to    dispose of them.
 Cashify comes to our rescue and we have to take full advantage of it.Be smart to encash the oppurtunity full extent .
2  Obsession with old articles.
In my house there was a Murphy radio which my father got as a gift from his uncle .When it came it was given a warm welcome and royal treatment was accorded as it was the only source of entertainment during that time. If I remember on Sunday there would be drama broadcasted and we would be eagerly waiting for the same.  It was placed on its own pedestal and cleaned with cloth every week. As days turned to months the glamour dwindled. Then the devil started to play with it and it was not working properly. The volume button was the first victim and actually it came out of the socket.  We replaced it and again the on/off switch gave trouble.
Albeit  the radio has gone not of order just because my father has got sentiments towards the same we were keeping it idle . Once my uncle visited our house told us there was a big exchange mela going on in an electrical shop . We took the radio to the shop and got a new one . Nowadays I see some of my buddies keeping the mobiles which have become old and irreparable condition just because they have got some sort of attachment to them. Some say they have brought prosperity and some say they don't have money and time to go for a new one.
In every house we can see old items lying in the store room, cupboard   unattended. It may be a modem, or a hot spot which we don't know how to dispose of.  The other day my buddy  requested  me,"Please give me your phone I want to make a call as I have left my phone in my house." When I gave  the phone he was awestruck to see an old phone.  He told   me, "when you can afford to have a nice brand new one why are you sticking to the old one?" I replied ," This is a lucky phone. ".He suggested, "It is all in the minds. We can do multitask using the latest  model like chatting with others , listening to our favorite music ,replying emails and surfing the net simultaneously. You have to change it. Otherwise you would become an  odd man out". Then the possiblity  of disposing my phone arises and I am happy to know about Cashify .I want to make use of it and recommend to my friends also .
3  Technology begets new technology

.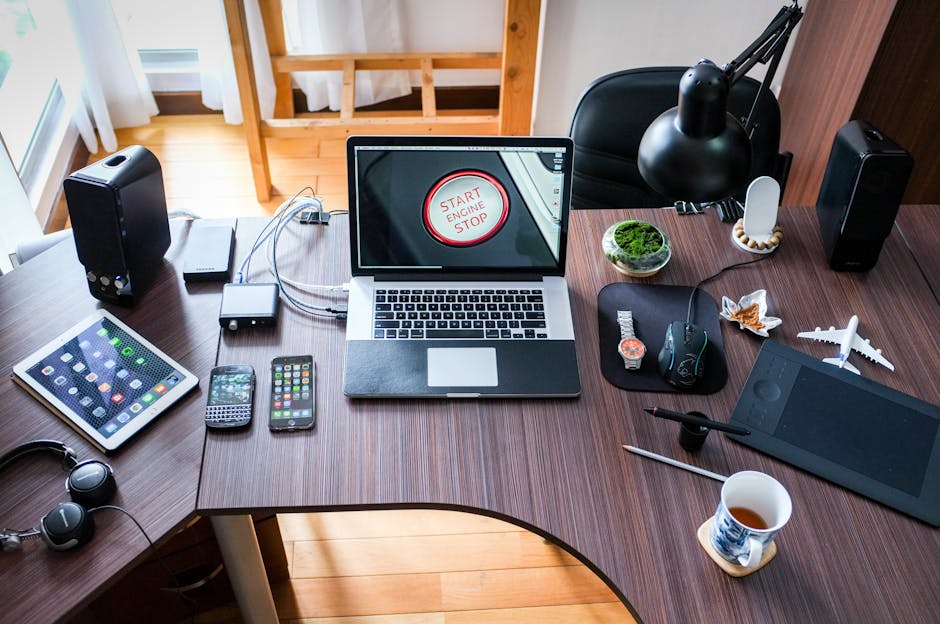 We have come from the stone age to information age .
Technology play a pivotal role in bringing new
phones and laptops at frequent intervals. Up gradation and invention take place at a fast pace and it is easily found out that there is a plethoric arrival of new brands with modern
features . What was sold as hot cake has become out of date inviting lukewarm interest from the consumers.
There is an array of alluring models   and the customer feels baffled  to decide his choice. We cannot go on to stick to the old mobile or laptop . If we want to enjoy the fruits of technology we have to discard the old things and purchase new ones. During the past 5 years I used 8   mobiles and the latest one I have bought some 3 months back. Out of 7 mobiles each one   has got its own story and they have become history. Every dog has its day .
Cashifyin website and the cashify app have come as an oasis in the desert for the  disposal of old mobiles ,laptops TV and other  electronics equipments  at a better bargain price and taking a little time .  You can use it to sell your old electronic goods
from your smart phone itself and it is a simple , quick and incredible  way
and the process is a pleasant experience.
Use the code CLEANCASH to get additional Rs 250/- on the sale of your gadgets.
To know more about it just a click on the following link would do